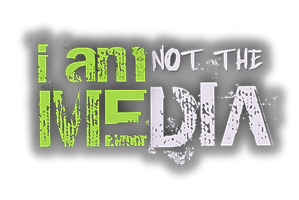 Join the action and advocate for media literacy, by getting involved with I AM not the MEdia, Inc. as they organize and host the inaugural Teen Media Literacy Conference July 29-31, 2016 in Charlotte, North Carolina.
Working in Partnership with UNC Charlotte School of Health & Human Services and Shaping The Message Research Initiative, I AM not the MEdia, Inc. invites teens to "learn how to decipher what the media is really telling us and discover your own power to generate your own content."
For more information or to get involved as a youth media mentor, contact Executive Director, Jimmeka Anderson. In addition to her extensive history working with youth media and media literacy, Jimmeka is a Graduate Student in Appalachian State's Educational Media-Instructional Technology Specialist Master's Degree program.
#TMLCONF2016